Mason's Chicken N Seafood
Mason's Chicken N Seafood restaurants are one of the best local restaurants that supports its community by hiring local employees. Mason's restaurant offers a great tasting menu to its customers, depending on their varied tastes. Our menu features Fried catfish, Chicken tender, chicken wings, pork chop, fried shrimp, grill catfish, tilapia, shrimp, chicken, and pork chop and they are served with different types of delicious side items such as crinkle cut fries, fresh slaw, baked bean, potato salad, fresh green salad, fried okra, fried onion ring. Among the Mason's chicken N seafood restaurant's menu includes all types of drinks such as fresh lemonade, home-made sweet tea, old-fashion kool-aid and Coke products.
For dessert we have creamy cheesecake, lemon cake, and chocolate cake and many more. Mason's chicken N seafood restaurant is located in Desoto, Cedar Hill, Grand Prairie, and Duncanville, Texas.
If you could have just one memory in life, it should be the taste of foods at Mason's Chicken N Seafood restaurants.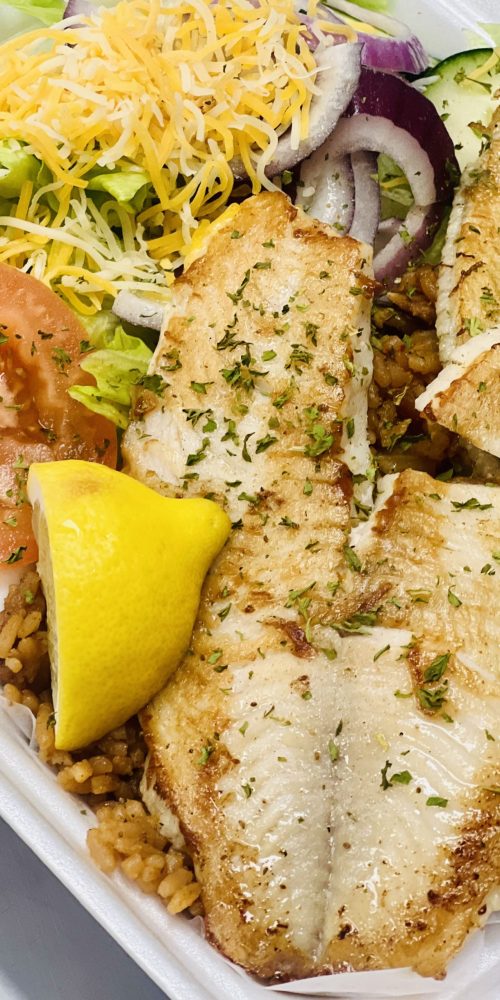 Mason's Chicken N seafood restaurants aim is to ensure that each guest receives prompt, professional, friendly and courteous service. To provide a one-of-a- kind experience that energizes everyone with an enthusiastic welcome, exceptional service, awesome food, and an unforgettable time. Also to sell delicious and remarkable food and drinks and that the food and drink we sell meets the highest standards of quality, freshness and seasonality, combined both modern- creative and traditional styles of cooking. To be a supporting member of our community and to use our restaurant to improve the quality of life in the region. To achieve our aim, we acknowledge everything starts with the GUEST. The voice of the guest drives our actions. It is understood that everyone listens to our guest, understands what the guest's needs are and delivers to exceed those needs. Processes are developed which add value to our guests, and activities are eliminated that do not. Over time this will allow us to build mutually beneficial partnerships with our guests. This is the essence of our long-term sustainable competitive advantage. "A Happy Guest Is Our pride.